When Gandhi said, "be the change you want to see in the world", he probably wasn't talking about noCRM.io's blog. But then again, who knows? He was ahead of his time.
Change has been at the forefront of our minds recently — and with a new year comes new beginnings. That's why now is the perfect time to announce the release of our brand spanking new blog!
What's Cooking in the Kitchen
The look and feel has been completely redesigned and given a new lick of paint. Readers will enjoy a clean and intuitive design while catching up on the latest sales insights. Our speciality might be rooted in lead management software, but we eat, breathe and sleep sales.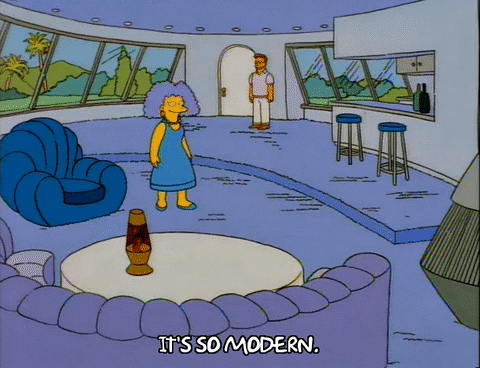 The content that you read on a weekly basis on noCRM.io's blog reflects our passion for sales. Expect to find posts covering the latest sales techniques, how to improve your sales process, tips for team building, and the most recent news in the sales industry.  
There also happens to be a few tech heads at noCRM.io, so you can look forward to finding out all about the latest tech implementations in sales. We will also cover product updates when there is a new and exciting feature on noCRM.io.
Insight for Sales People
Sales professionals are the people that make this industry tick, which is why we will bring you regular use cases where we pick the minds of professionals in the sales industry.
We hope you like reading the content as much as we enjoy writing it. If you're super eager to get hold of the latest articles, you should sign up for our newsletter and get them straight to your inbox. No fuss.
Well, that about wraps it up. The only thing left to do now is check out a few of our latest posts.
Looking for eight ways to make your sales team more productive? We've got you covered. 
Wondering how you can optimize your sales process? Wonder no more. 
Want to know the differences between lead management software and CRM? If you do, you know where to go.   

Happy reading!